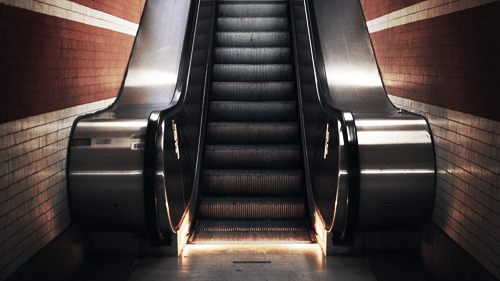 There are many different types of bindings for different applications. We specialize in all types of bindings for all different sorts of projects, from novels to College Dissertations. Tell us what you want and we will make it happen!
Our prices vary depending on the amount of copies you would like bound. We pride ourselves in being able to offer competitive pricing, while still providing you with a 1 book minimum with a fast turnaround.
Types of Bookbinding
Perfect Binding: This method is generally what you see on your standard paperback novel. Flexible adhesive is attached a paper cover to the spine of the assembled book.
Spiral Binding: Generally plastic or wire binding is wound through holes punched into a document.
Saddle Stitching: wire stapling inserted at the center of your project.
Side Stitching: A staple is put through the spine of your project from the front to the back.
Comb Binding: Plastic Comb inserted into punched holes.
Three-Ring Binding: We have the ability to customize stock binders with insert covers or help you to create a truly unique look. Don't forget to ask about tabs!
Scoring: This type of binding is perfect for projects with a small amount of pages, a crease is put into the paper to allow it to fold flatter and hold together.
Prices Starting At
Soft cover (perfect bind) book, 5.5 x 8.5, Color cover, Black ink inside, 24# white text paper, bleeds add'l, 2-sided printing.
250 pages: 100 books @ $5 each | 300 @ $4.60 each | 500 @ $4.30 each
Initial set up (1 proof and 1 update) from $150
Local Denver, CO area delivery included.
If you have any questions about our book binding services, feel free to contact us for more information.